Membership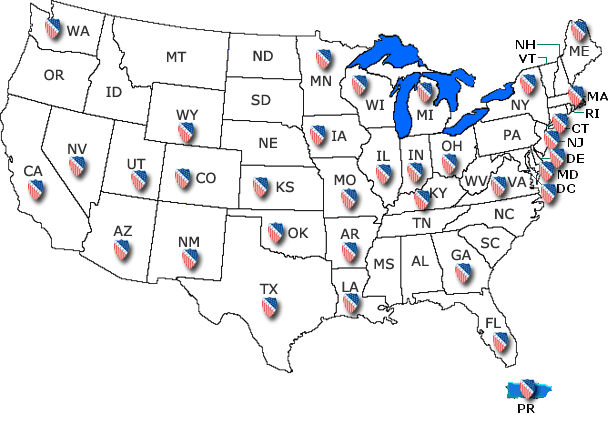 What is a LULAC Council?
A LULAC Council is an affiliated unit of the League of United Latin American Citizens that is comprised of volunteer members who work within a community under the authority of a Charter granted by the LULAC National Board of Directors upon approval of an application for LULAC Charter.
There are currently more than 900 LULAC Councils throughout the United States and Puerto Rico and 5 LULAC Councils throughout Iowa who work to improve the quality of life for Hispanics in the communities in which they are located.

Who Can Become a LULAC Member?
All persons of either sex who are residents of the United State of America, or citizens of the United States residing abroad, and are eighteen years of age or older, and whose loyalty to our country is unquestionable, are eligible for membership in LULAC.